Team
A Creative Staff
We work to make your business start effectively working for you. Meet the financial and marketing specialists. These guys create a magic.
Bring Your Ideas to Life
Creative Advertising/Branding Agency Located in Egypt
Our approach when joining forces with our clients is to build a fruitful relationship between them and their target audiences by creating humanized and appealing content.
Social Media management in Egypt

Marketing, Branding and Advertising in Egypt

Sports and Events Management in Egypt.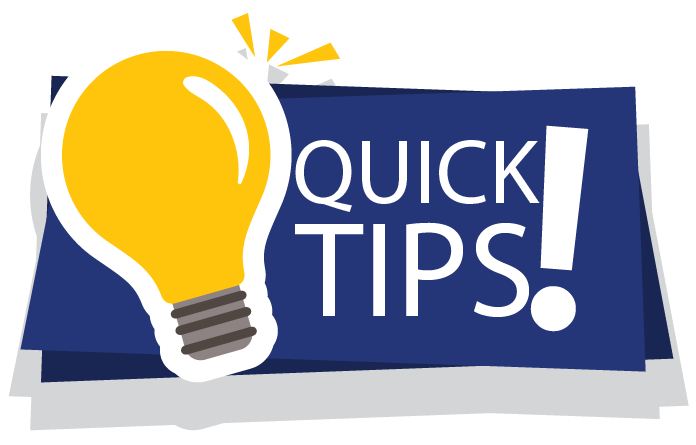 Subscribe to our newsletter