About Us
A Marketing Agency based in Egypt
At InSocial we ensure the creation of original ideas and prosperous results using distinction, agility and efficiency. We specialize in generating creative and unique campaigns for a variety of clients. We have already left our footprint in the digital world due to our passion and investment in what we do.
We have a professional team of designers, developers and marketers team.
We provide our customers free initial consultation and technical support.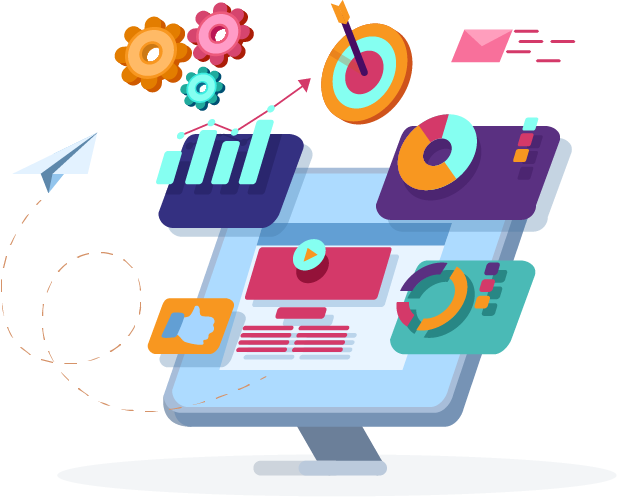 Our Clients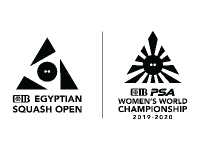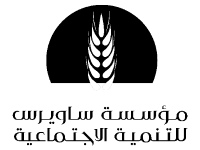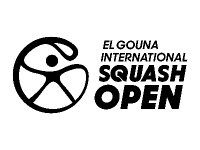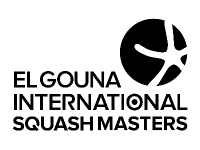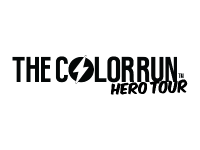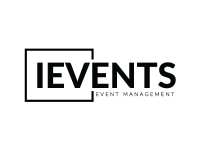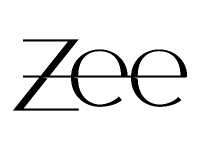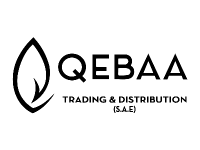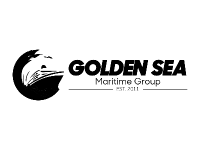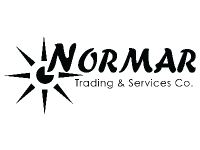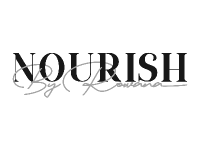 Our Spirit
We Win together by working as one team
A team of creative, passionate and talented minds that will work towards giving your brand exactly what it needs in terms of creativity, content and execution. We assure the provision of an excellent and unique experience.
Subscribe to our newsletter